Wonderful Moments of the 2018 COLOMBIAPLAST-EXPOEMPAQUE – Yankang
06 Oct 2018
September 24-28,Yankang attended the plastic machinery exhibition named 2018 COLOMBIAPLAST-EXPOEMPAQUE.
At this exhibition, Yankang attracted many visitors.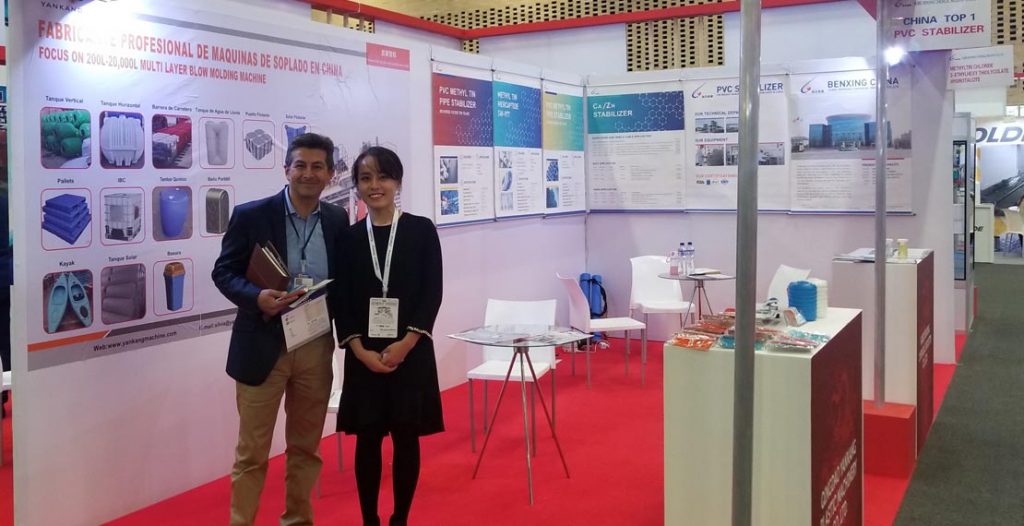 Here is the truth.
As the biggest water tank blow molding machine manufacturers in China,Yankang holds a number of international leading technologies.
Such as:
The use of servo-hydraulic system:compared to the traditional hydraulic system, safe and efficient, saving more than 40%.And it's less noisy.

Innovative die design:using advanced electromagnetic induction heating system, safe and reliable, reduce heating time, accurate temperature control, high efficiency and energy saving, improve efficiency, can save energy 30% -50%.

Automatic die change equipment:more than 10000L super-large blow molding machine adopts the latest research and development of automatic die change equipment, easier, safe and efficient replacement of the mold.

Remote service:easier to check machine running conditions, cycle times, output,reminding for machine maintenance. Real-time monitoring is convenient for supplier to check the machine faulty and judge the machine problems.
And etc.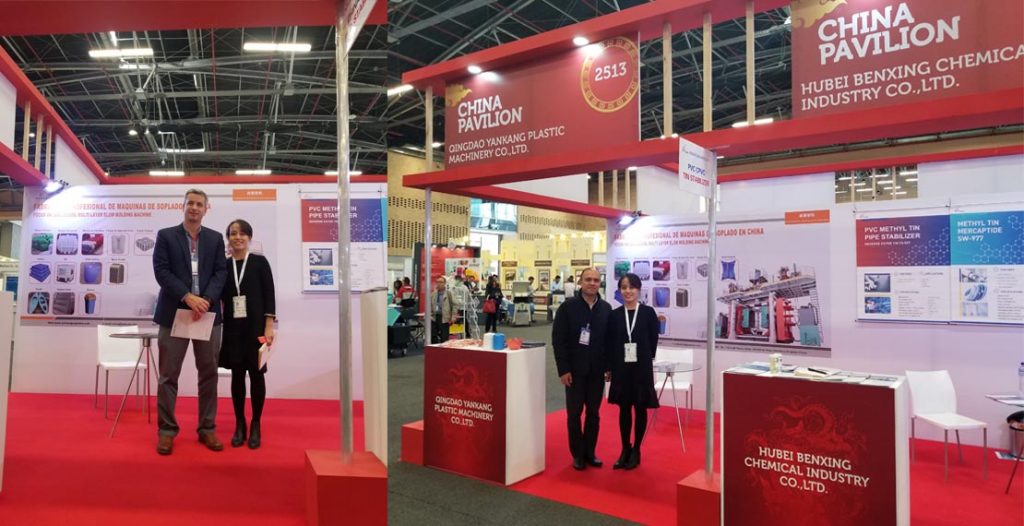 Visitors are also focused on the new kayak blow molding machine.Kayak 2 layers blow molding machine(click it for more information) is the latest product developed by Yankang Plastics Machinery.The size of the kayak produced is 3150mm*810mm*290mm,12~14PCS/H.The production rate is considerable.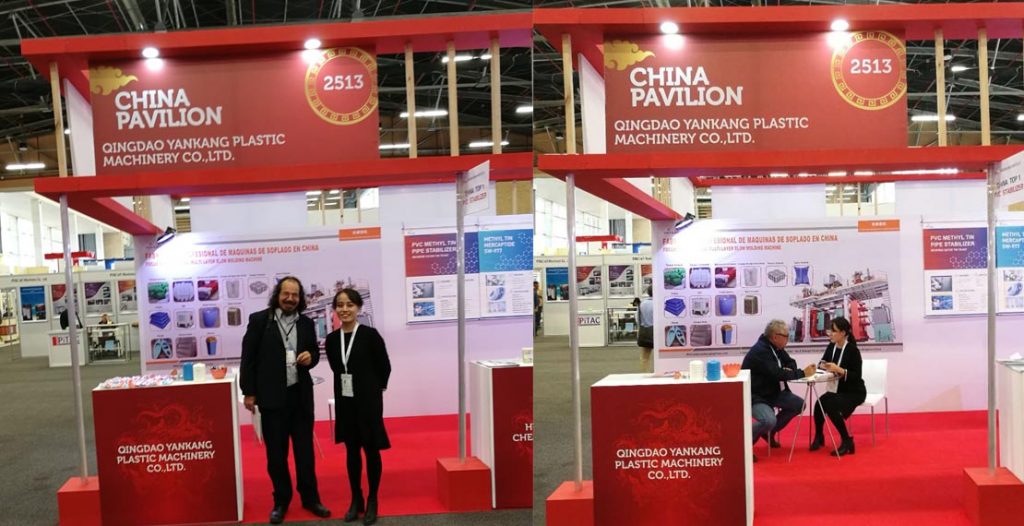 In addition, foaming technology (click it for more information)has also been recognized by many potential customers.
Yankang Plastic Machinery looks forward to cooperating with you.